Campaign
I have thought about many online campaigns which I will launch from time to time. Whenever I launch (run) campaign for or against something, I will provide detailed information about it in this page. So my website visitors could get quick information about particular campaign.
Once you have visited this site thoroughly, you might understand my likes and dislikes. My campaign would be in commensurate with them. I may launch campaign against superstitions or tobacco products. Similarly, I may launch campaign in favour of corruption-free politics or good health.
CAMPAIGN 01:
Campaign Against Jenna-Astrologer.
LINK:
http://www.pissedconsumer.com/people/manikjoshi.html
TITLE:
Jenna Astrologer - I made an 'inquiry' against Jenna-Astrologer

DESCRIPTION:
I am Manik Joshi [Owner of ManikJoshi.com]. I am an atheist and never believe in superstitions. I would like to warn you about Jenna-Astrologer. This is a big trap for those who believes in astrology.

Yesterday, I decided to make an inquiry about Jenna-Astrologer. I subscribed for 'First reading' with different fake names, birth place, and birth of time. I provided different emails for each subscription.

Within 24 hours, I received the same message ('First Reading') at every email. Only the name, birthplace, birth time were different in the 'first reading'.

It appears they have an automated program. When you subscribe this site, you get automated mail regarding 'first reading' within 24 hours.

If you are considering for paying money to have access to 'second reading', I suggest you to subscribe for 'first reading' again with different name, birthplace, birth time, and email and wait for 24 hours for the reply.

Moreover, I suggest you never pay any so-called astrologer. Invest your money in some fruitful activities. Never be superstitious.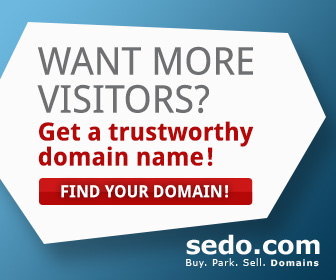 ---